This course will show you:
- how to create a plan of action
- how to get started taking action
- how to gain control of your time
- how to keep yourself motivated
and ensure all this aligns with who YOU are!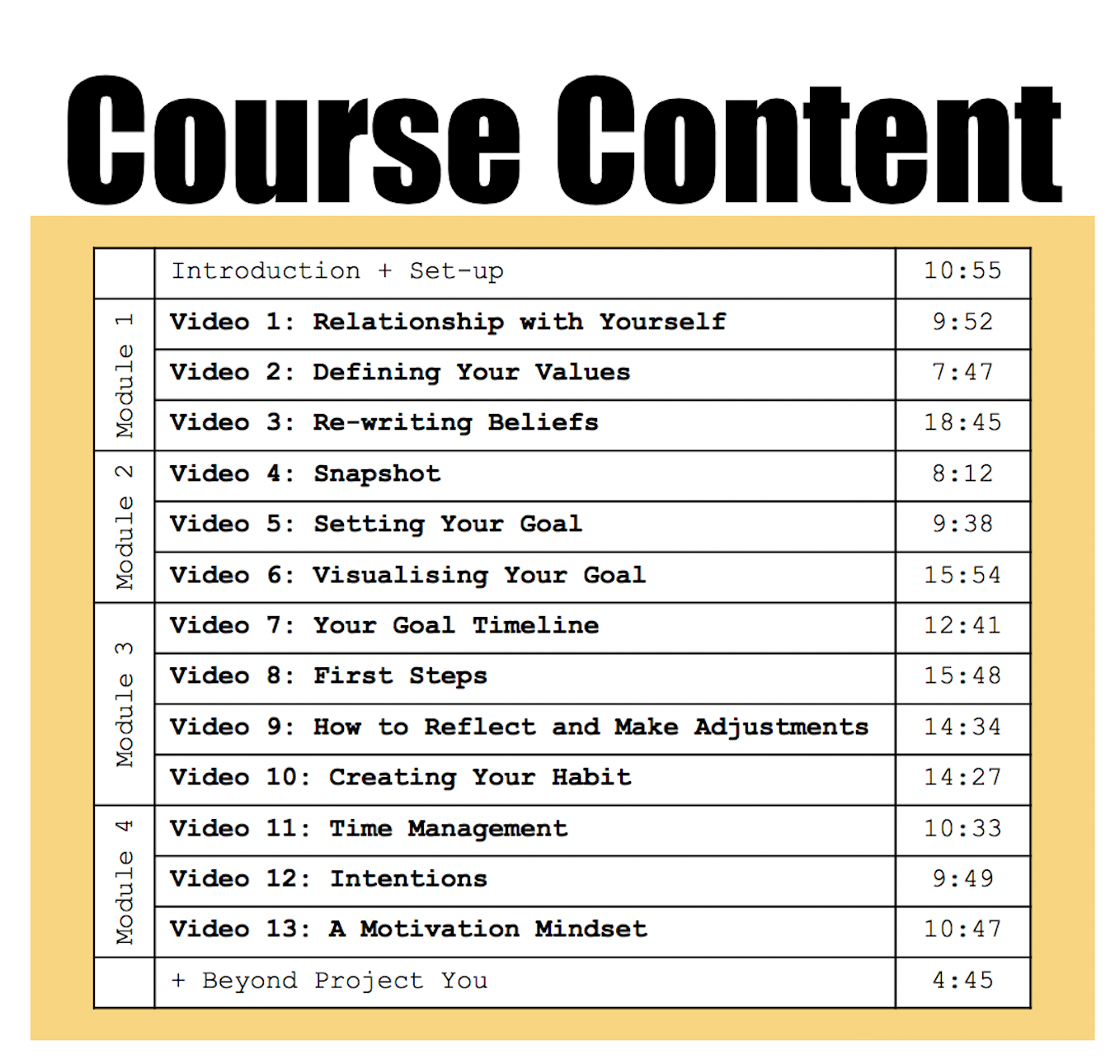 This course focuses on the PROCESS, and can be reused for many areas of your life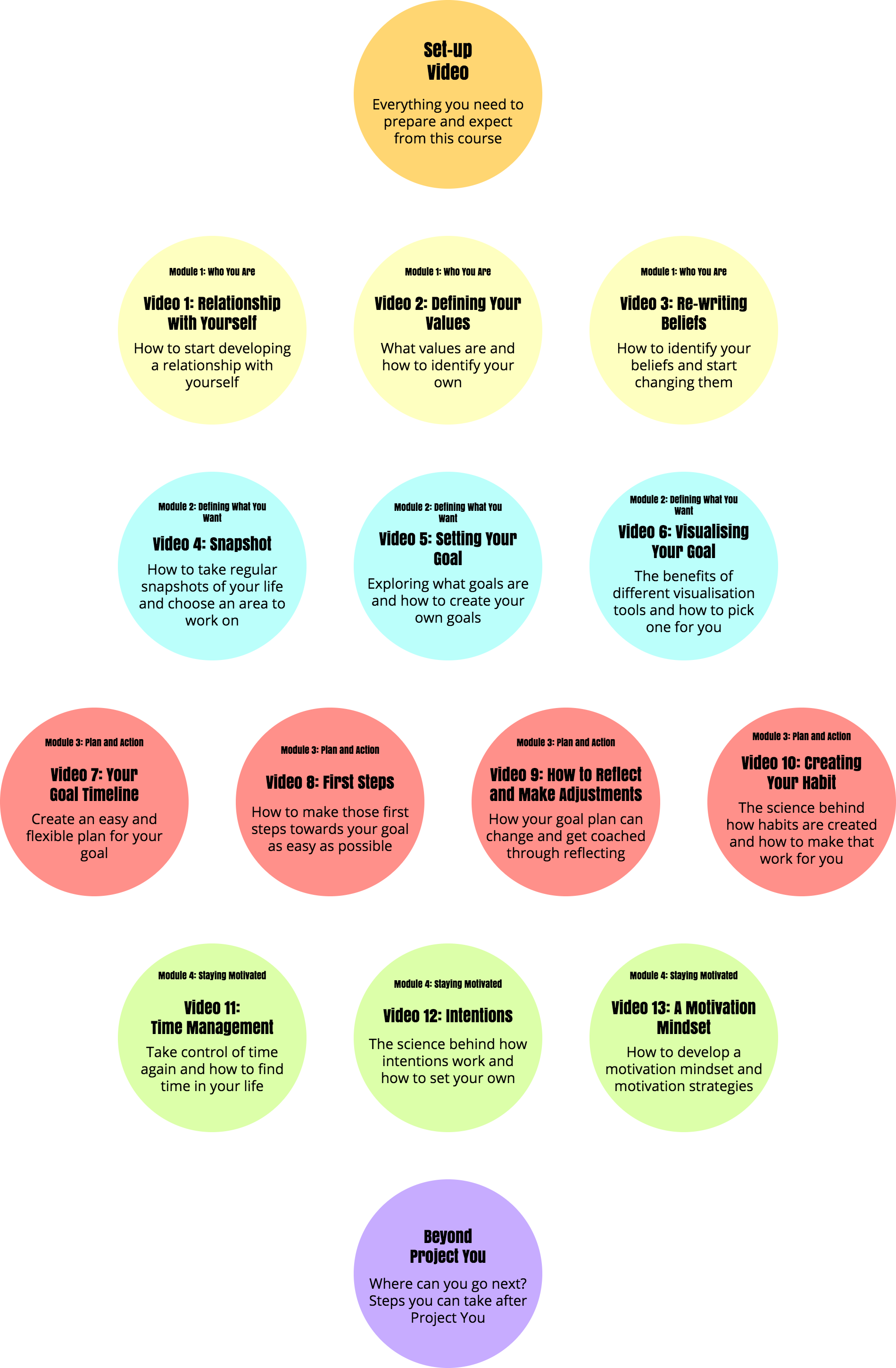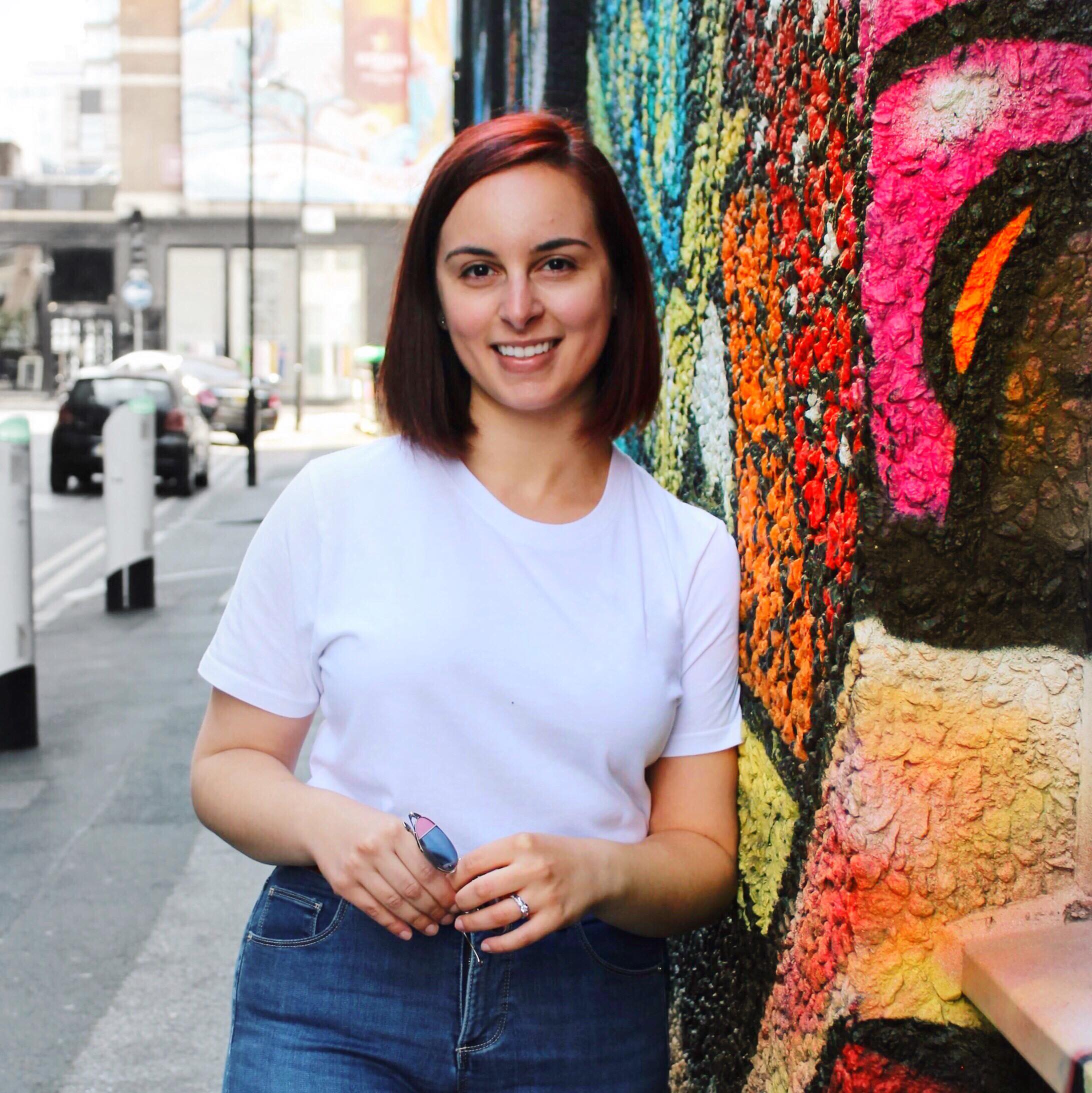 Juliet is a certified personal performance coach who specialises in empowering young women and bridal coaching. By empowering people from all corners of the world and helping them along their personal development journey, Juliet believes we can build a more equal community that can sustain itself. It is her goal to make performance coaching and empowerment accessible to everyone.
Introduction Video Sneak Peak!